Journey business calls for JobKeeper type assist package deal
There are calls for more federal government Support for the tourism industry Based on predictions, travel is not expected to return to pre-pandemic levels until a vaccine is rolled out across Australia.
Health Department Secretary Brendan Murphy warned yesterday that there is unlikely to be a return to widespread overseas travel this year.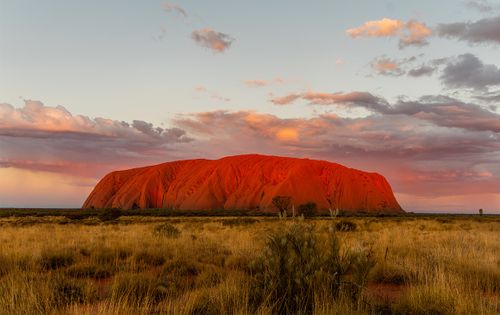 The decline in international visitors to Australian attractions like Uluru has hit the tourism industry hard. There are now calls for further government support. (Tourism NT / Bronte Stephens)The poor prospects have led the Tourism and Transport Forum (TTF) to call for a JobKeeper-style wage support program for the industry. The Sydney Morning Herald Reports.
There are concerns that domestic tourism cannot fill the void that stopping off international visitors has left.
Margy Osmond, Managing Director of TTF, said today that tourism is highly exposed to international border restrictions.
"We're going to need more support. We're an industry that is uniquely affected by what happens to borders.
"We can only recover as an industry when the international borders open, and we will not survive as an industry if the problems at the national borders are not resolved."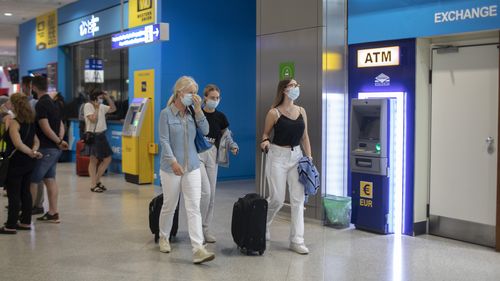 The tourism industry is heavily dependent on the purchasing power of international visitors. (AP Photo / Petros Giannakouris)
Ms. Osmond also said an increase in domestic tourism would not offset the stagnation in overseas visitors and their purchasing power.
"If you've brought a Chinese traveler with you, the average spend here in Australia is $ 8,500 while you're here. Your average Australian is probably around $ 1,500."
She also said that domestic tourism is only thriving in parts of the country and that border restrictions should be relaxed by state governments.
"We can probably get by if we have unrestricted domestic travel. But that's not the case right now. And the uncertainty about it destroys trust and makes people hesitate to book trips."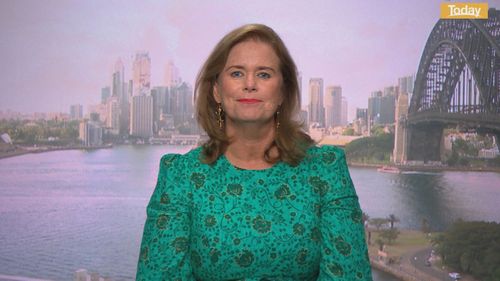 Margy Osmond (nine), Managing Director of the Tourism and Transport ForumMs. Osmond said the industry needed a "pay packet support exercise" to get out of the crisis. She said the solution could be similar to the JobKeeper wage subsidywhich should be discontinued at the end of March.
"At least we need an extension of JobKeeper or a version of it."
"But I think the bottom line is that there has to be some kind of systemic and strategic thinking process in order to keep the industry alive. Or to be very open with you, we won around this time next year." I don't have much left of a tourism industry. "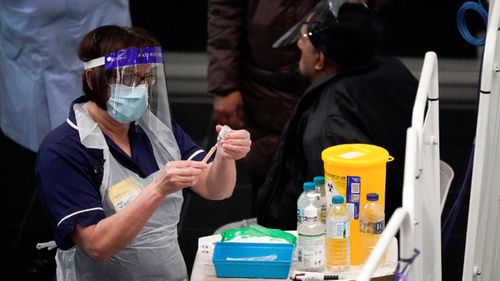 The federal government said it was too early to relax international border controls until the global impact of vaccines was established. (Getty)
Shadow Secretary Bill Shorten said today that JobKeeper should be expanded for the tourism industry.
"I think we have to help save the travel agencies. I would continue the JobKeeper there.
"If the borders don't open, they'll still be affected, but the travel agency, mothers and fathers shops on the main street of the cities and the bush. I think we should help them."
Meanwhile, Prime Minister Scott Morrison held a virtual meeting with foreign government officials to discuss vaccine adoption around the world.
Mr Morrison was supposed to speak to representatives from Austria, Israel, Greece, Denmark, the Czech Republic and Norway overnight.